[Hunan Daily] Art of Knotting in Changsha
2019-10-28 17:13:26
In the morning of October 26, Chinese Art Fund Knotting Art Exhibition, hosted by Professor Li Lifang, opened at the Imagination Corridor of Hunan University of Technology and Business. The exhibited hundreds of innovative knotting works are created by 30 students from all walks of life and all over the country, after two-month intensive training.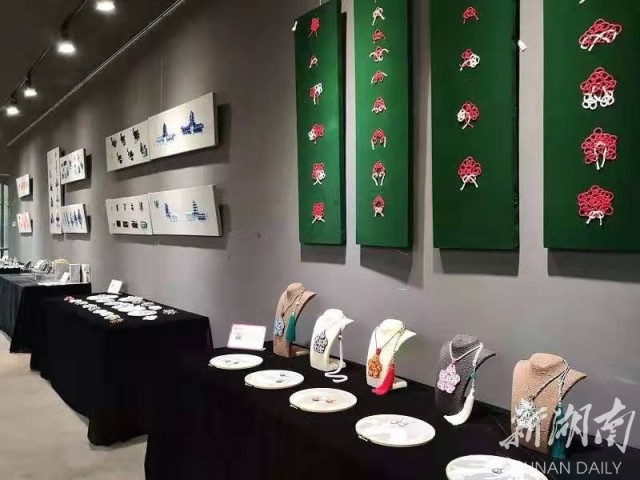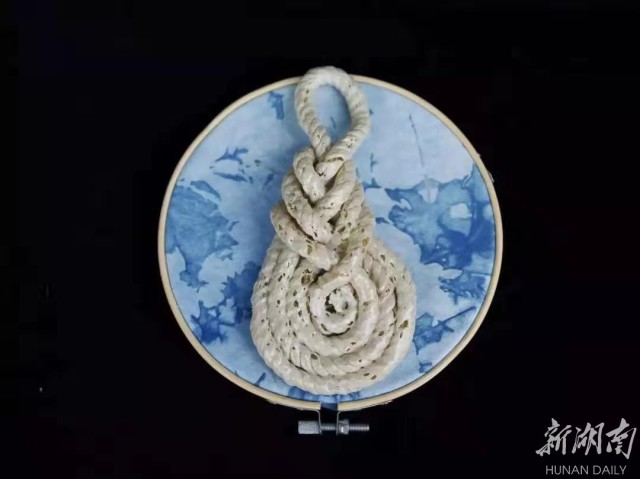 These works integrate abundant creativities and ideas into innovative forms and apply the Chinese knotting art to bag ornaments, jewelries, bookmarks, packages of wedding products, and other supplies. A total of 15 materials are used, which is a breakthrough. Ceramic, iron wire, soft furniture are all suitable to be the material for knotting and highlight the nature of the material itself and a special aesthetic perception.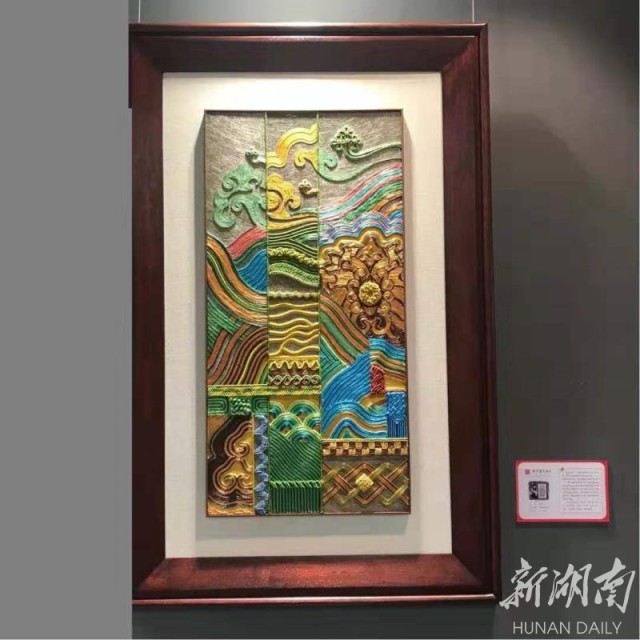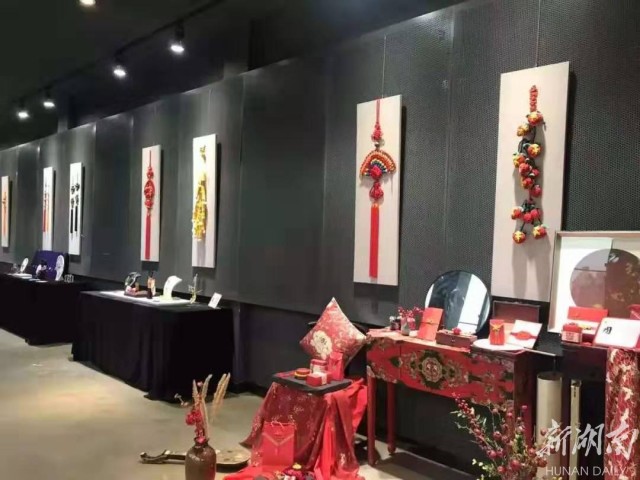 As introduced, this work exhibition will last for one month and be opened in Lingnan Campus of Hunan University of Technology and Business. Welcome related amateurs to visit.