[Sanxiang City Express] HUTB Launches Cloud Class to 20,000 Students for Undisrupted Study
2020-02-20 11:05:10
News with Sanxiang City Express, February 9 (Reported by Chao Jinwen, Liu Zhendong, Huangjing)
"Today is the first time I have attended a live-streaming class. During the whole class, I learned very well with full attention." A student surnamed Wu from School of Economy & Trade of HUTB just finished a live-streaming class. He said that in order to attend the class on time, he had set the alarm clock early the night before. On February 17, Wu specially locked himself in the room lest that someone enter his room and interrupt the class. According to reports, that day was when HUTB launched its 2020 spring semester online.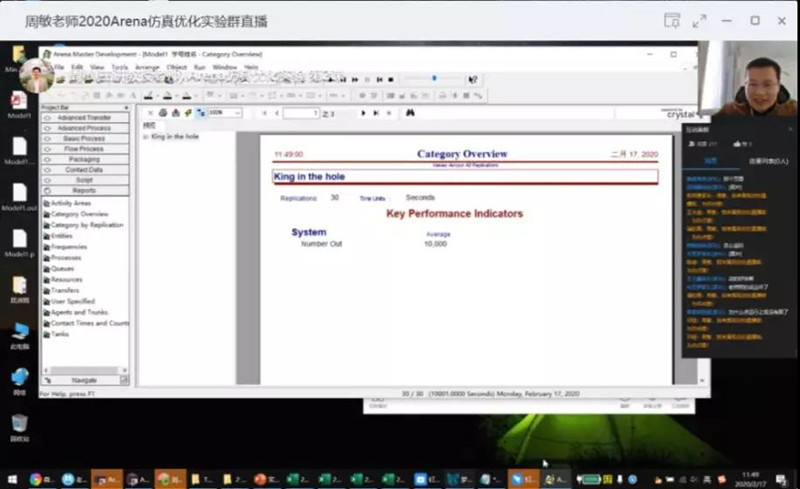 Wu told reporters, "At first, I was worried that the learning effect at home may not be as good as in school. But after the class, I found I had worried too much. The teacher will send us a ppt file in advance, so we can preview the contents before the class. Besides, at the online live-streaming class, there is no distance between the blackboard and our seats. Each of us can clearly see what the teacher has written. And if there is something we can't understand, we can take screenshots at any time to study it after class."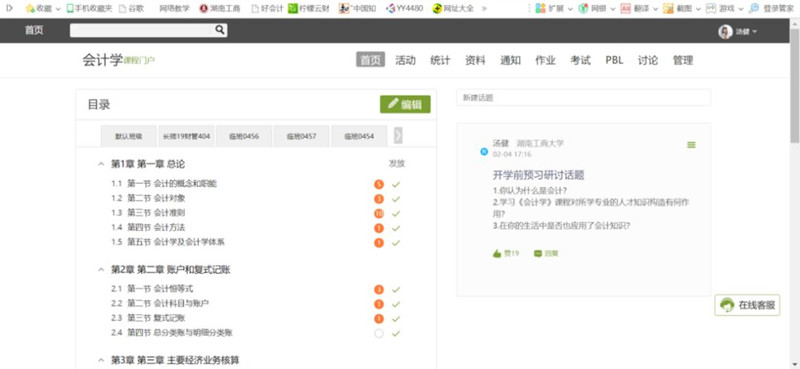 "I have started creating groups Since February 8." Liu Shenghui, a teacher from the School of Accounting of HUTB, gives the course of "Cost Accounting" to 5 classes this semester. To present a good class to all students, he created online groups through the three channels of Chaoxing Learning, Mooc and QQ group. Meanwhile, he uploaded the electronic files of the textbook, exercises and tests online in advance for students' preview. After finishing two classes, he felt the whole process was quite smooth. "Maybe due to the network and hardware reasons, the communication with some students remains a bit lagged, and what they have missed need to be relearned after the new semester officially begins."
"It's very important to prepare lessons." Xie Yajun, a teacher from the School of Foreign Languages, holds that online classes lack the convenient and diverse face-to-face communication that offline classes feature, so a teacher needs to fully understand and organize the contents in advance and to prepare the teaching plan clearly and logically. He said, "Now, I need to spend double time and energy in preparing lessons and courseware with double amount of contents."
According to reports, to ensure the teaching activities during epidemic prevention and control period, on February 6, HUTB formulated the Implementation Plan of Hunan University of Technology and Business for Solid Teaching of Normal and Short-Cycle Courses During COVID-19 Prevention and Control. On the same day, HUTB also issued the Notice on Solid Teaching of Normal and Short-Cycle Courses during Delayed Opening of Second Semester of 2019-2020 Academic Year, to further arrange the undergraduate and vocational teaching during the delayed school opening. On February 9, the University made a plan for off-peak teaching. On February 10, the University issued the Notice on Well Arranging Normal and Short-Cycle Courses for Students during Epidemic Prevention and Control.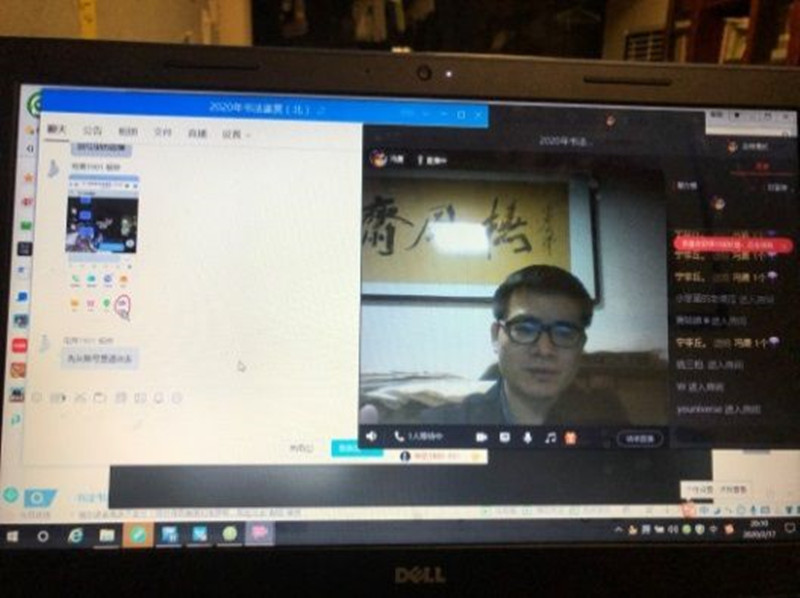 In the meantime, HUTB's Academic Affairs Division managed all teaching affairs online, promoted innovative and intelligent teaching methods, and comprehensively utilized multiple network information resources. Through these efforts, the Academic Affairs Office provided online communication channels for teachers and students and met students' multi-level and diversified learning needs. It is reported that this semester HUTB will offer a total of 2020 courses, 1,794 of which will be given online, and 1477 of which will be given through the 4 platforms including of Chaoxing Learning, MOOC, Zhihuishu, and XuetangX. On the first day of the online study, the school carried out 459 online courses covering 16 teaching departments, 249 teachers, and 27,150 students, with good feedback both from teachers and students.
Link: http://sxdsb.voc.com.cn/mobile/article/202002/20200219211720772.html