[Xiaoxiang Morning Herald] HUTB Student Youth Volunteer Association Awarded National "Advanced Group with Youth Volunteer Services in Fighting COVID-19"
2020-10-28 16:46:31
Recently, the Central Committee of the Communist Youth League of China and the Chinese Youth Volunteers Association have announced and commended the "Advanced Individuals with Youth Volunteer Services in Fighting COVID-19" and "Advanced Groups with Youth Volunteer Services in Fighting COVID-19". The HUTB Student Youth Volunteer Association was granted the title of "Advanced Group with Youth Volunteer Services in Fighting COVID-19", becoming one of the five advanced groups in Hunan Province.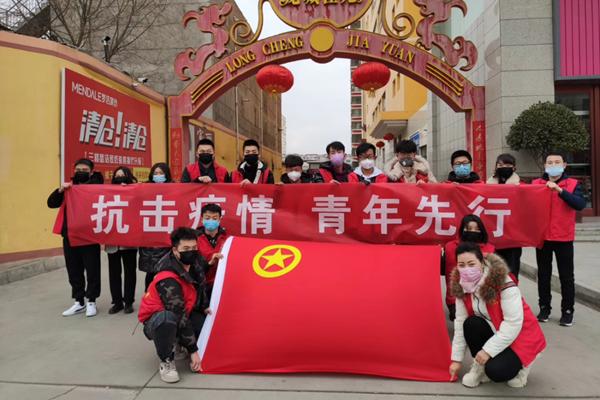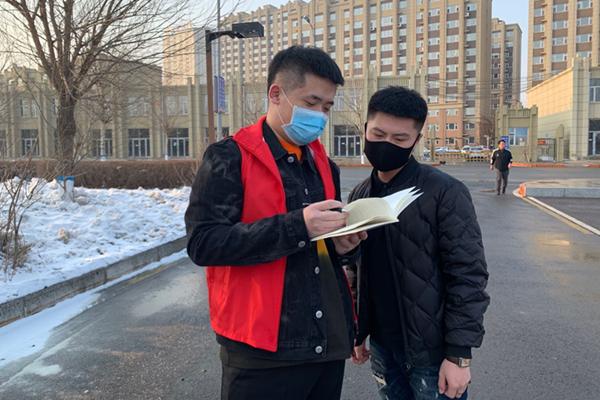 Since the outbreak of COVID-19, HUTB has attached great importance and made careful arrangements. All secondary departments have thoroughly studied and implemented the guiding principles of General Secretary Xi Jinping's important instructions to resolutely shoulder the major political responsibilities for epidemic prevention and control. HUTB's Youth League Committee promptly set up the "Anti-Epidemic Youth Shock Brigade" and organized young volunteers among the students to actively participate in the epidemic prevention and control, with active responses received from all secondary schools. In an active response to the call of Returning Youth League Members of College Students, Please Sign up at Local Community (Village) Committee Officeissued by the Central Committee of the Communist Youth Leagueof China, more than 160 volunteers participated in the local epidemic prevention and control. They went deep into the frontline of subdistricts, communities, and village households to actively publicize local epidemic prevention knowledge, distribute materials, keep guard, patrol and record relevant information, and donate materials, protecting their hometown and motherland in their own ways. As a result, a total of 264 thank-you letters were received from Hubei and other regions. Over 180 promoters from the "Learning Club" volunteered to publicize anti-epidemic knowledge in an organized way. On the one hand, they spread anti-epidemic knowledge to relatives and friends online via WeChat groups, QQ, and phone, persuade them not to hang out or gather together; on the other hand, these volunteers actively participated in local governments' anti-epidemic publicity. The young volunteers produced more than 320 works including the thank-you and relay blessing videos themed at "Isolating Virus rather than Love", relaxation guidelines, guides on staying at home during holidays anti-epidemic themed posters, songs and dances, paintings and calligraphy, and poems. By doing so, the volunteers paid tribute to the Party members and cadres, medical workers, PLA officers and soldiers, and the masses fighting on the anti-epidemic frontline, conveying the patriotism that united all people to fight the virus together.
Reported by Correspondent Chao Jinwen and Reporter Li Kefu from Xiaoxiang Morning Herald.
Link: https://baijiahao.baidu.com/s?id=1681665860265562611&wfr=spider&for=pc