[Sanxiang City Express] Jobs with Good Pay Offered! HUTB 2021 Recruitment Season Kicks off
2020-10-22 16:46:31
Sanxiang City Express, October 21 (Correspondents Cao Linli and Peng Xiaxia, Reporters Liu Zhendong and Huang Jing) With resumes in hand, graduates volubly introduced their professional backgrounds and practical experience according to the requirements of target positions... On the afternoon of October 20, HUTB held the third medium-sized job fair for 2021 graduates. The site was crowded with graduates and presented a warm atmosphere.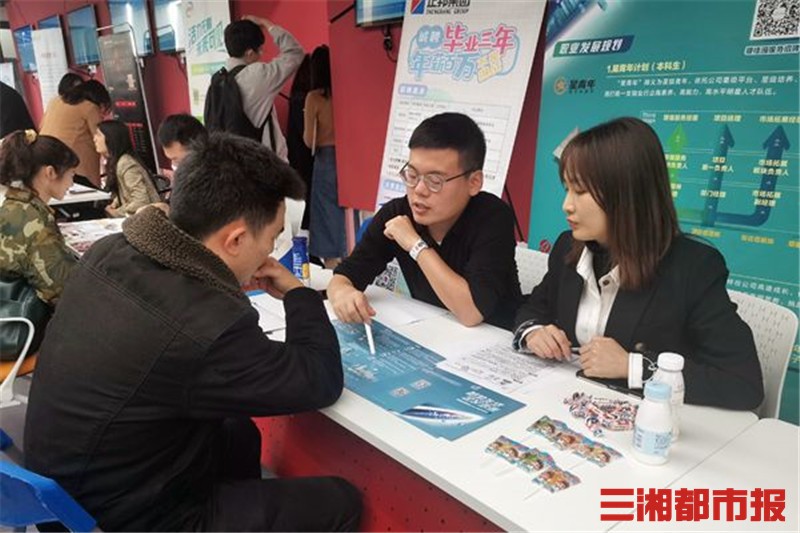 The reporter saw at the scene that an endless stream of graduates came to the job fair, and that employers' recruiters careful verified the students' basic information, such as professional scores, internship experience, CET-4 and 6 scores, family conditions, and requirements on workplaces. Some companies also briefly interviewed the students who had submitted their resumes at the job fair, asking about their future development plans, work problem handling, and unique personal advantages. To recruit excellent talents, all companies offered generous treatments. Many employers provided not only "five social insurances and one housing fund", but also one commercial insurance for their employees. Some companies also offered other benefits, like gyms, swimming pools, afternoon tea, meal supplements, funds for travel abroad, and equal pay during the trial period.
To cope with the impact caused by COVID-19, HUTB attaches great importance to graduate employment. It has not only offered a special venue for company recruitment, but also made various efforts to explore the job market and provide a full range of high-quality services for company recruitment.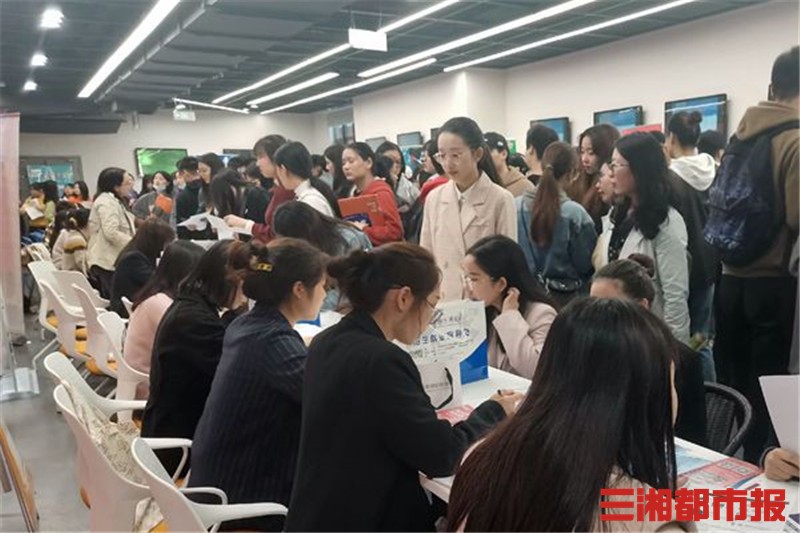 "Thanks to the effective epidemic prevention and control and stable economic recovery, the number and quality of employers attending this job fair this year have significantly improved." According to Gu Jianan from the Enrollment and Employment Guidance Division of HUTB, since the employment work for 2021 graduates started in mid-September, HUTB has held three medium-sized job fairs. 230 companies including Wal-Mart, CITIC Securities, Suning and other famous employers attended these job fairs or career talksand provided more than 1,000 jobs covering all majors and highly matching demands.
At present, over 100 HUTB graduates of 2021 have smoothly signed contracts through the campus job fair.
Link: http://sxdsb.voc.com.cn/mobile/article/202010/202010211644535260.html