HUTB - Xiangjiang Laboratory Recruits Talents Worldwide
2023-05-29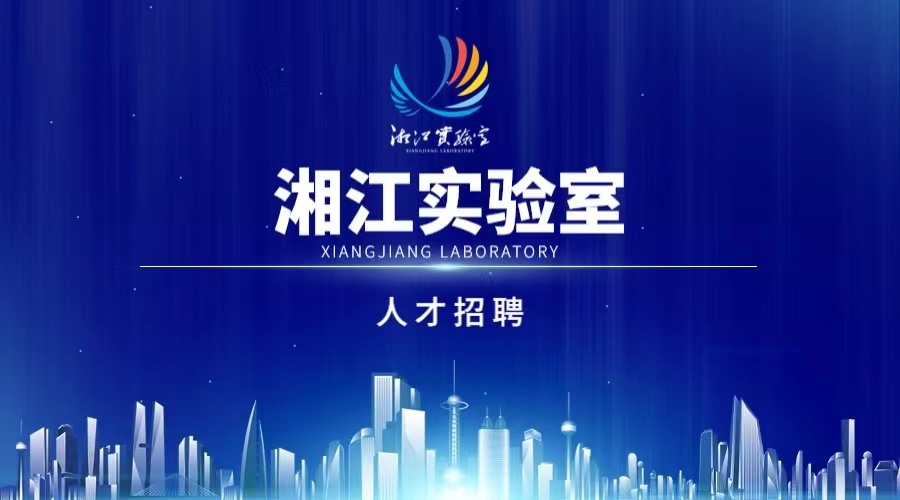 Laboratory Introduction
Xiangjiang Laboratory is a major innovation platform for Hunan Province to fully implement the "Three Highlands, Four New Missions" strategic positioning and mission tasks. It is an important carrier for strengthening computing power support. The laboratory aims to benchmark national laboratories and serve the development of key industries in Hunan Province. It focuses on research related to advanced computing and core elements of artificial intelligence such as data, algorithms, computing power, and network.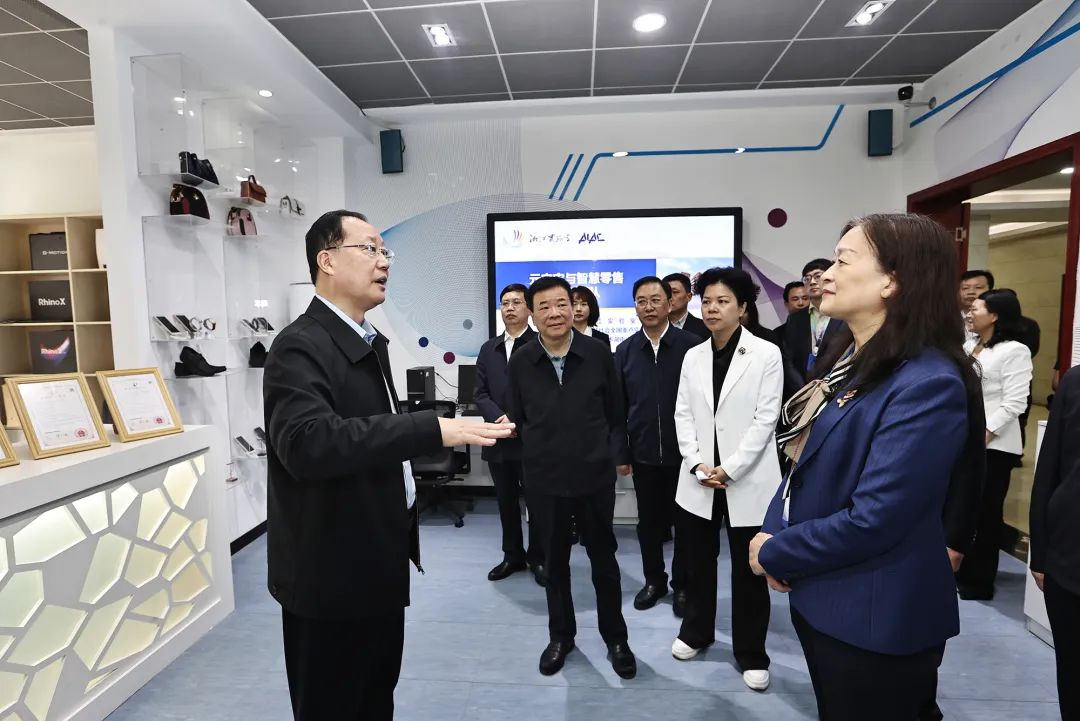 On April 12, 2023, Mao Weiming, Deputy Secretary of the CPC Hunan Provincial Committee and Governor, conducted a research visit to Xiangjiang Laboratory.
On July 10, 2022, Chen Fei, Vice Governor of the People's Government of Hunan Province (at the time), unveiled the plaque for the laboratory. Nearly 30 academicians from the Chinese Academy of Sciences and the Chinese Academy of Engineering attended the ceremony, making it the earliest to be unveiled among the four major laboratories in Hunan Province.
The laboratory, under the leadership of the Hunan Provincial Committee of the Communist Party of China and the People's Government of Hunan Province, aims at the development trend of the basic scientific theory and cutting-edge technology of advanced computing and artificial intelligence. It continuously gathers outstanding scientific and technological talents, high-end talents, and innovation resources. With "1456" as the overall framework, the laboratory is based in Hunan, radiates to the whole country, and serves the world, aiming to build a domestic leading and world-class original theoretical research center, a key technology innovation highland, and an industrial empowerment base.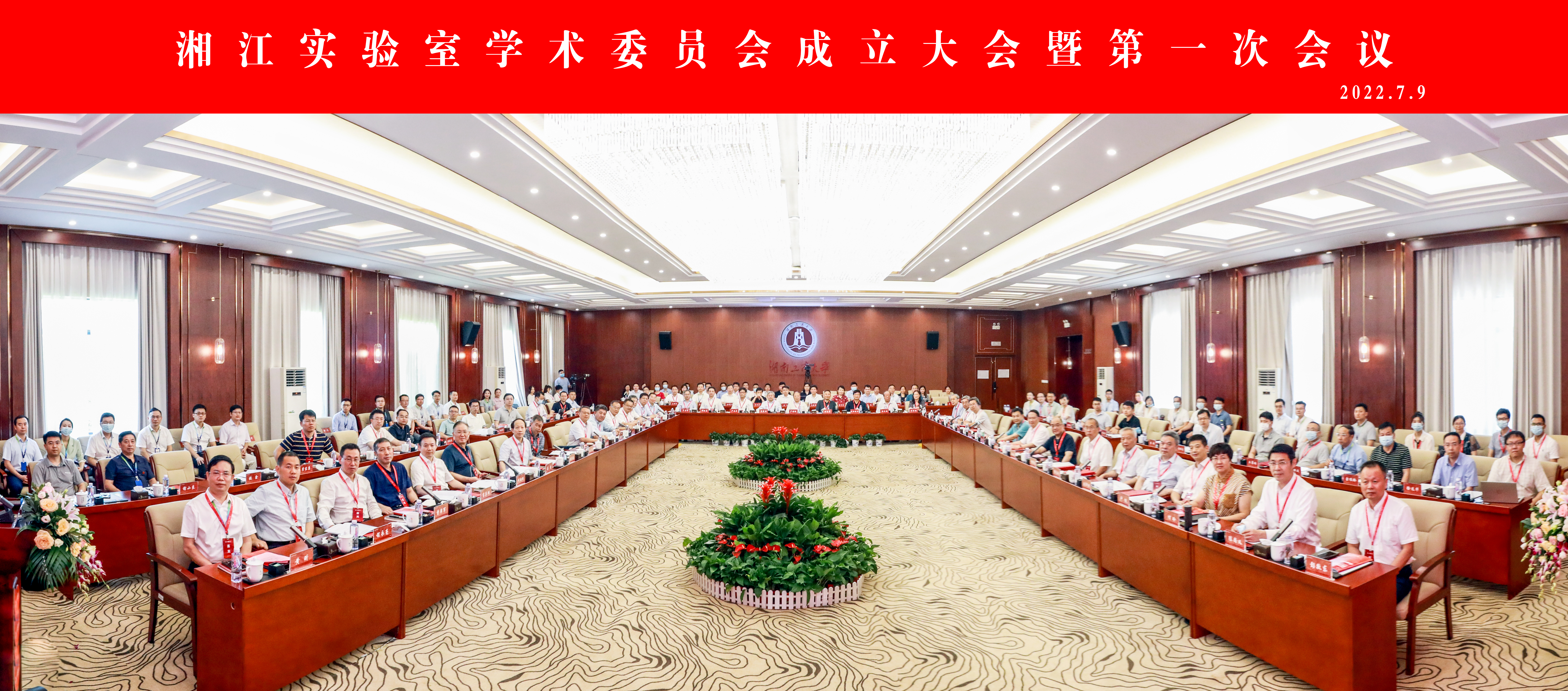 On July 9, 2022, the Inaugural Meeting & 1st Meeting of the Academic Committee of the Xiangjiang Laboratory were held.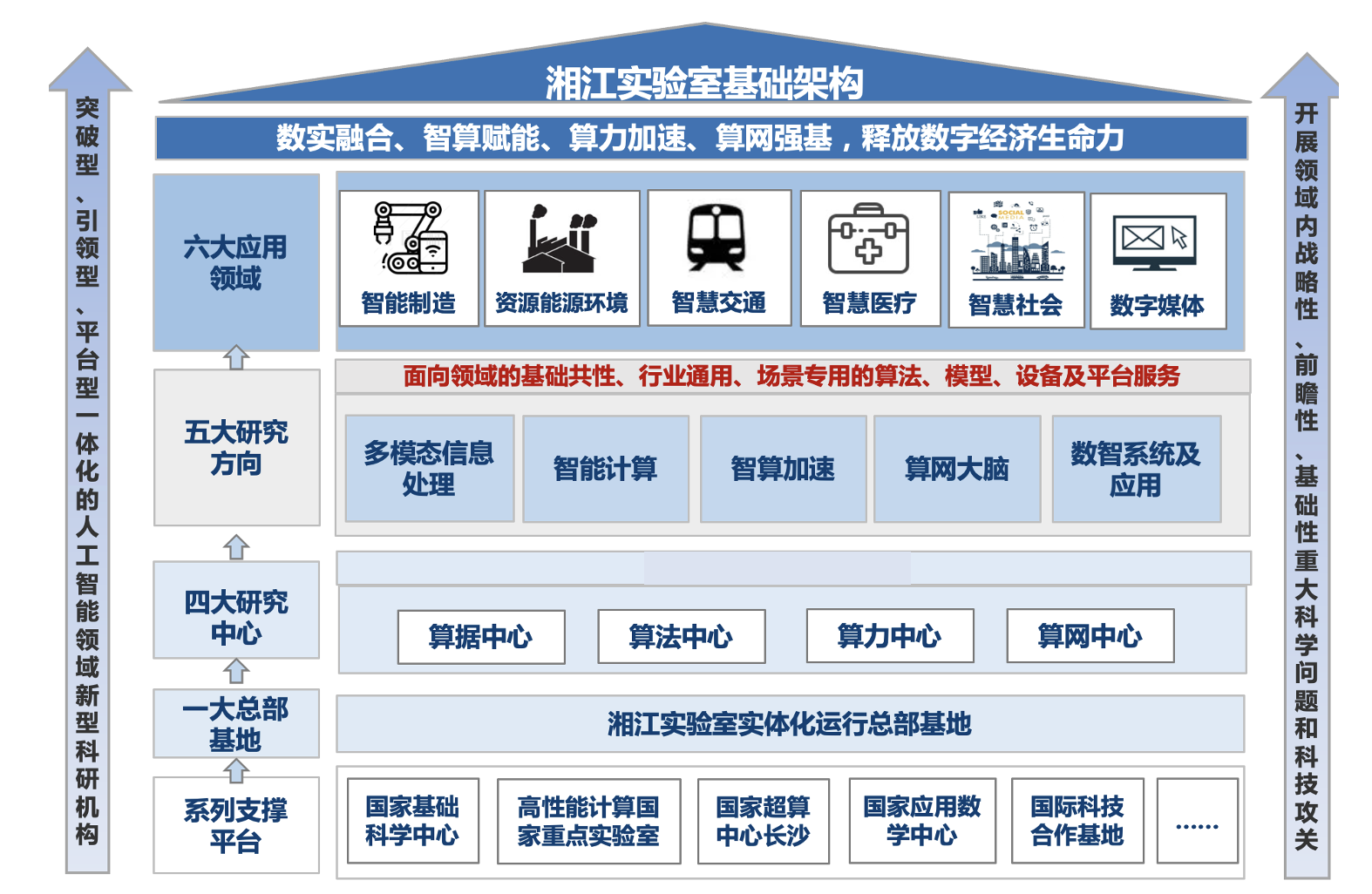 "1456" construction layout of Xiangjiang Laboratory
The laboratory now has deep cooperation with more than 100 universities, research institutions, and leading enterprises in China, focusing on the "3+3+2" modern industrial system, and carrying out demonstration applications in the fields of intelligent manufacturing, smart transportation, and smart healthcare.
Laboratory Team
The director of the laboratory is Chen Xiaohong, an academician of the Chinese Academy of Engineering. The chairman of the Academic Committee is Lu Xicheng, an academician of the Chinese Academy of Engineering. Currently, a top-level scientific research team has been formed, led by 40 academicians from the two academies, with team PIs being held accountable and clear levels.






Chairman of the Academic Committee

Academician of the Chinese Academy of Engineering(CAE)

Lu Xicheng

Director of the laboratory

Academician of the Chinese Academy of Engineering

Chen Xiaohong
Development Advantages
1. Scientific research platform
It is a new type of R&D institution with the status of a public institution directly under the People's Government of Hunan Province and organized by the Department of Science and Technology of Hunan Province. It has first-class scientific research facilities and stable research investment, providing a powerful platform for talent development.
2. Welfare benefits
For outstanding talents who meet the conditions, they will be included in the staffing system and the procedures for entering the system and into positions will be simplified. The salary system is negotiable and flexible, with various forms of distribution such as annual salary, agreement-based salary, project-based salary, etc. The Furong Plan sets up quotas for introducing high-level talents, and provides comprehensive support of up to RMB100 million.
3. Promotion opportunities
Restrictions on qualifications and promotion levels will be relaxed, and those who meet the conditions can directly apply for evaluation and appointment to senior professional and technical positions. High-level talents enjoy the right to have part-time jobs with additional pay, and can be employed in various forms such as talent exchange, full-time and part-time employment, project-based employment, etc.
4. Team atmosphere
Led by academicians! Creating an open and inclusive, free exploration scientific research atmosphere, encouraging scientific and technological workers to seize innovation opportunities, climb the peak of science and technology with courage, and carry out organized scientific research, providing good cultural and career guarantees for scientific and technological innovation.
5. Living security
Assist in solving practical problems such as settling down and buying a house, healthcare, family placement, and children's schooling. It has multiple experimental scientific research venues, academic exchange centers, sports activity centers, academy book bars, etc. with rich group activities, providing comprehensive guarantees for talents.
Talent Introduction Levels/Categories
1. Leading talents
Have profound academic attainments, international vision, and strategic thinking; able to keenly grasp the national strategic needs and international frontier development trends in the field of artificial intelligence and advanced computing, and lead teams to achieve advanced levels both domestically and internationally.
2. Young talents
Outstanding young talents with high academic attainments, both domestically and abroad; academic elites and innovative talents with certain degree of influence and development potential in their respective fields in China.
3. Excellent postgraduates (master's and doctoral degrees)
Have interdisciplinary fusion in their field of research; emerged and achieved high-quality representative results; and have good prospects for development. The age limit for dual high talents is generally not more than 45 years old. For domestically and internationally graduated doctoral degrees from high-level universities, the age limit is generally not more than 35 years old, and for master's degrees, the age limit is generally not more than 32 years old. The age limit can be appropriately relaxed for exceptionally outstanding individuals.
Recruitment positions and professional fields
1. Research positions (for PhD holders) and technical positions (for master's degree holders and above), see below for professional requirements.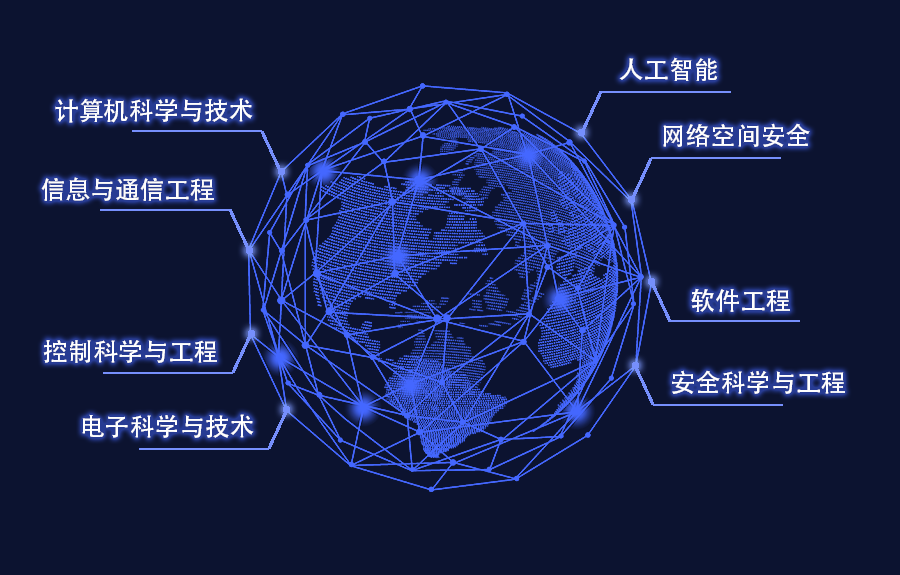 2. Management positions (for master's degree holders and above): Requires related majors such as accounting, law, management, finance, etc., and more than 2 years of work experience in finance, legal consultation, capital operation, industrial management, fund management, risk control, technology transformation, etc.
Application method
Contact: Teacher Zhou
Tel: 17773282242
Resume submission email: xjlab-hr@hutb.edu.cn
Email subject: Position applied for - Name - School - Highest degree obtained